Based in Garden Grove, California, RACE Engineering is a union contractor that has been serving Los Angeles, Orange County and the surrounding areas since 1989. The RACE team brings over 45 years of craftsmanship and experience in the industrial refrigeration and HVAC industry.
Unique from many refrigeration contractors, the RACE Engineering professionals are trained to service, install and custom design ammonia refrigeration systems through a combination of union-based and in-house education and work experience. Additionally, our experienced technicians provide service and installation for freon refrigeration, HVAC and energy management systems as well as electric, pneumatic and electronic control systems.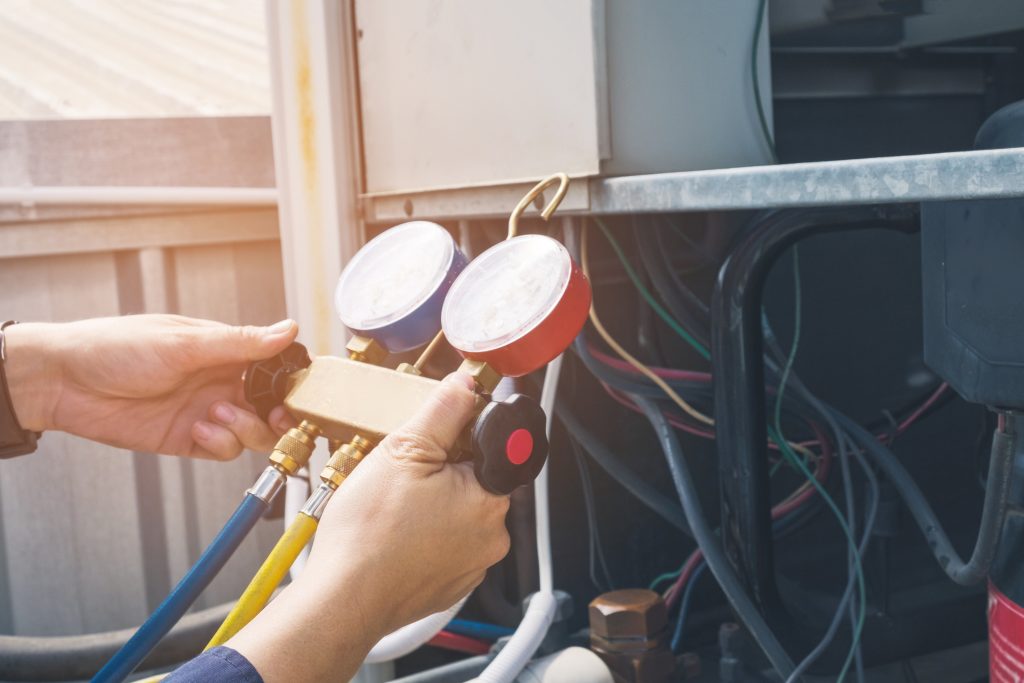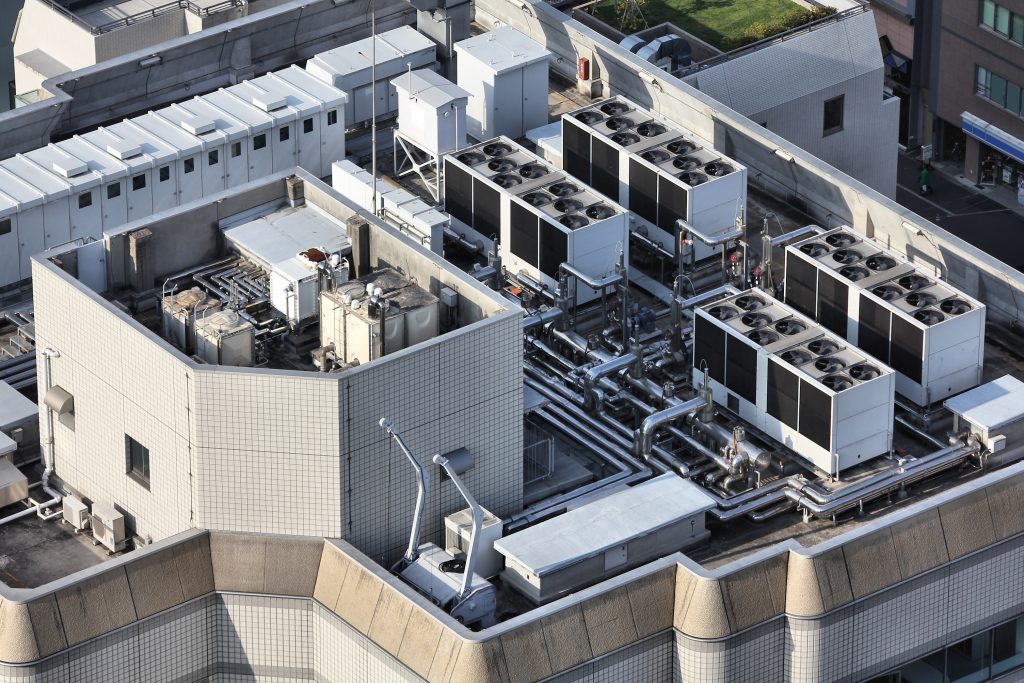 The RACE Engineering team is committed to providing the highest level of customer service and satisfaction. To meet this commitment we promise our customers that their projects will be completed successfully – with urgency, professionalism and adherence to the most up-to-date safety standards. This dedication to our clients and their projects has resulted in many relationships that span more than 25 years.