Your one-stop shop for industrial ammonia and freon refrigeration and HVAC systems.
Since 1989, the RACE Engineering team has been serving Southern California with a comprehensive range of services and solutions for industrial refrigeration and HVAC systems.
Whether you are seeking custom installation, preventative maintenance, service or beyond, we look forward to the opportunity to serve you with exceptional service. With over 45 years of experience in the refrigeration and HVAC industry, we appreciate the constantly evolving demands of industrial refrigeration and HVAC, and we exceed them with systems that feature state-of-the-art, energy-efficient technology. As specialists in ammonia refrigeration systems, we adhere strictly to process safety management standards.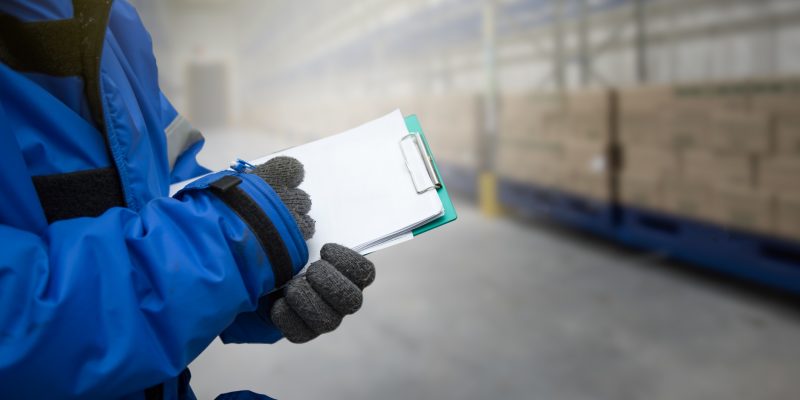 Founded in 1989, RACE Engineering is a union-based mechanical contractor that has been serving the counties of Los Angeles, Orange county, and surrounding areas for over 30 years.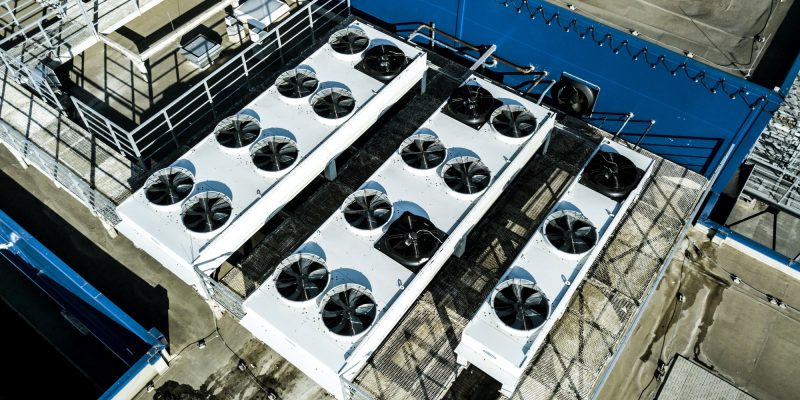 RACE Engineering offers a full-range of services for your industrial HVAC, ammonia and freon refrigeration and electronic control system needs including installation, maintenance, emergency service and design/build capabilities.
The RACE Engineering team appreciates that each client is unique. Contact us today so we can learn more about your climate control needs and discuss a customized solution.